Make Your Home A Summer Oasis
Want to see how our furniture can elevate your space? Come in and see what CSCM can do for you!
Find comfort in every room.
Transform your home with ease!
GET INSPIRED!
Take a peek at what we have to offer!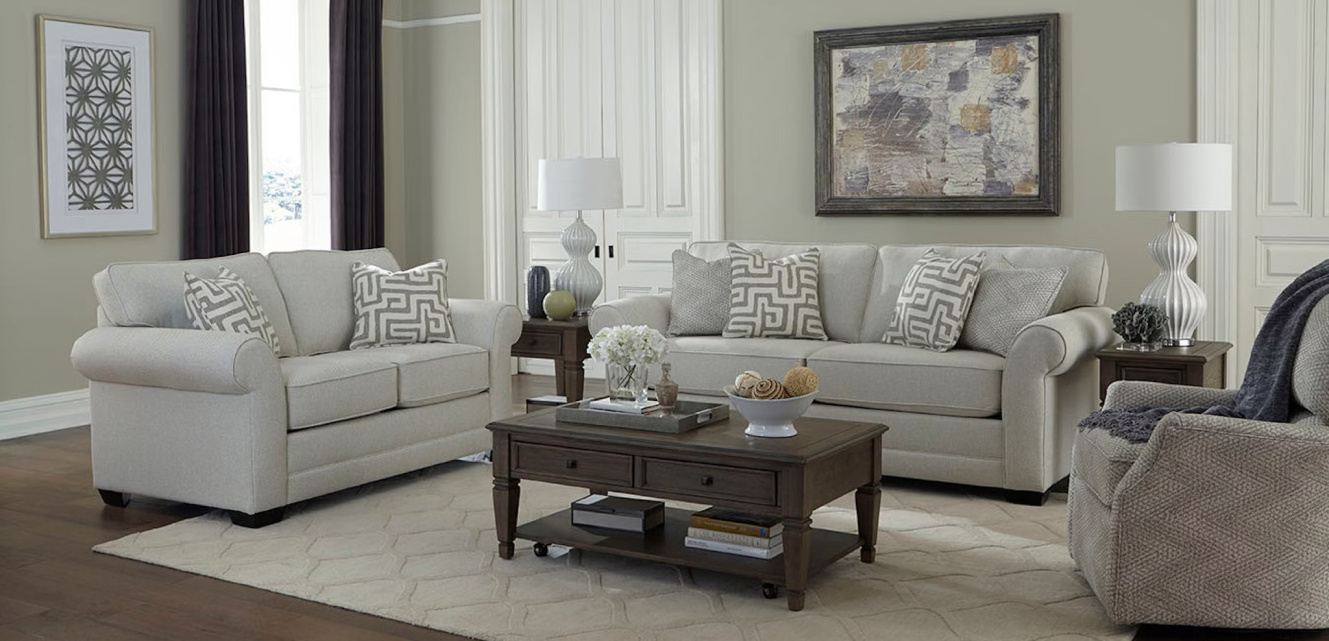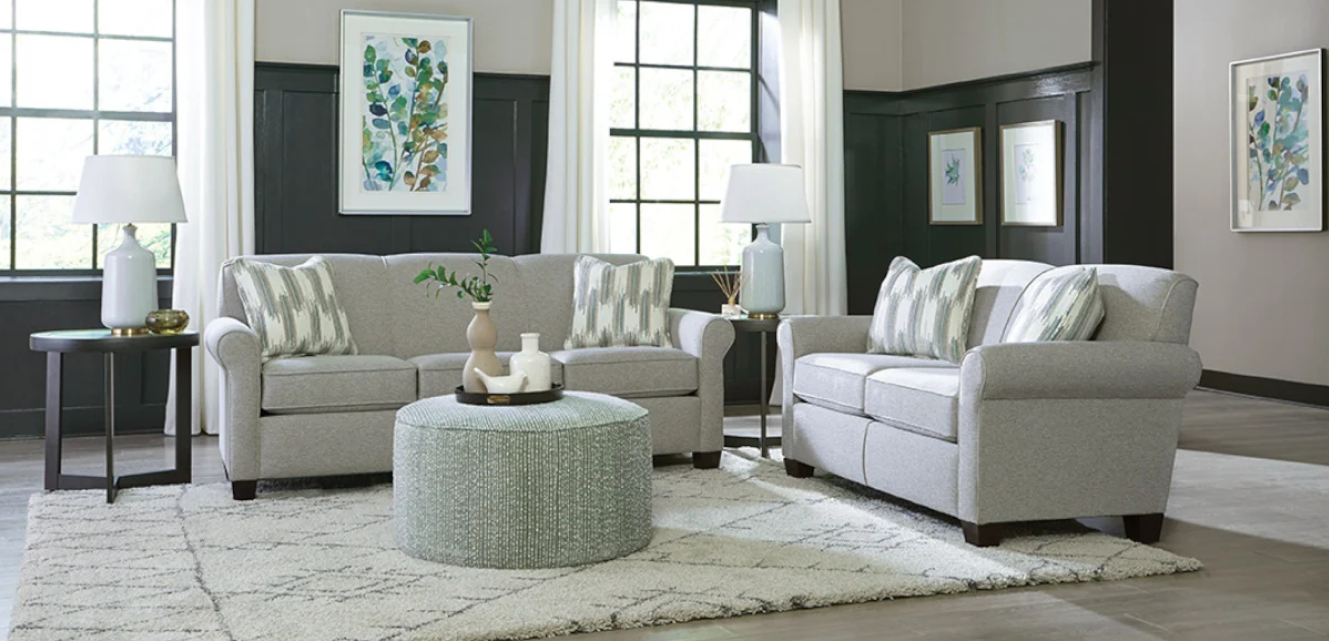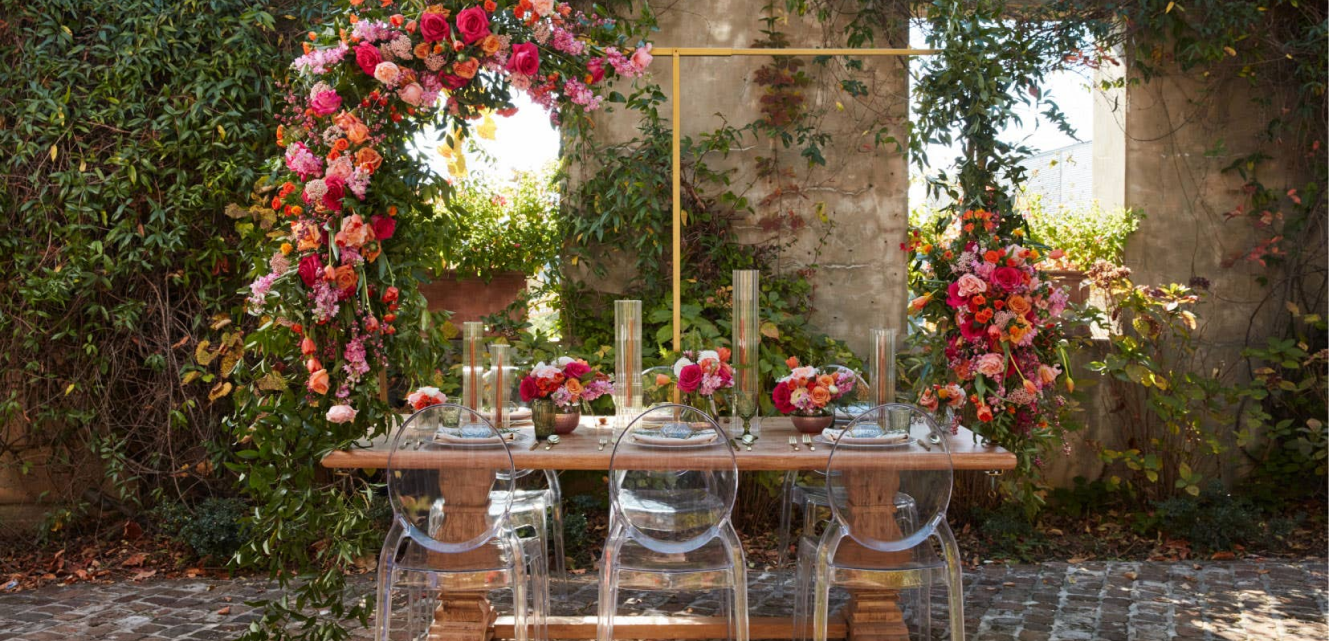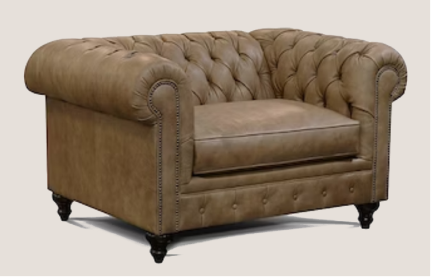 Not looking for a full set?
No worries! At CSCM you can find an assortment of stylish and lavish pieces that will upgrade any living space.
Come in and visit us to see our collection!